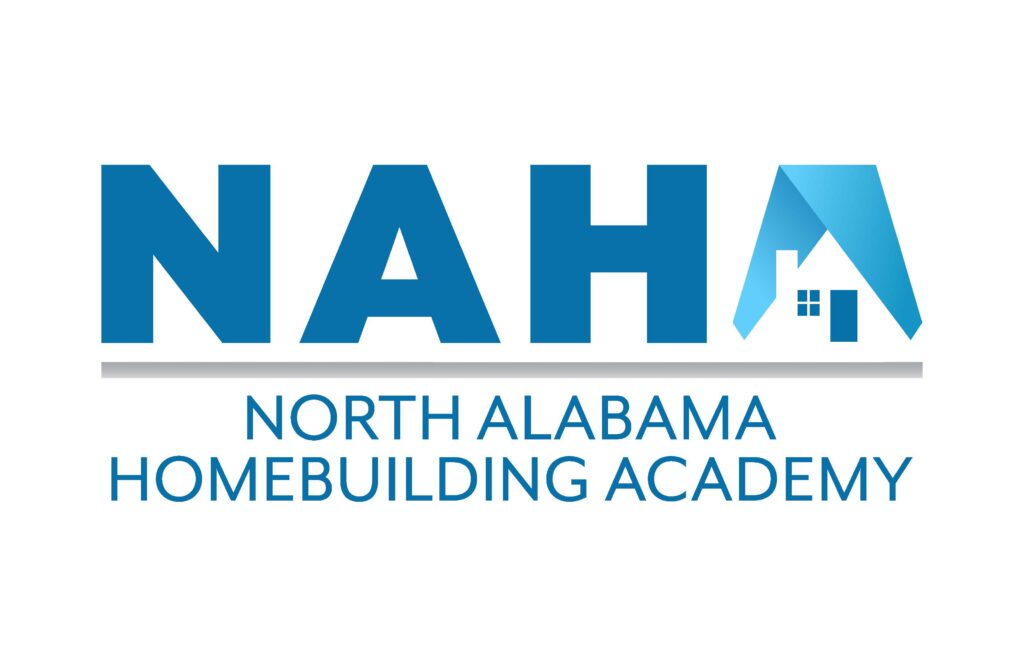 Build a Birdhouse at the Show!
Instructors from the North Alabama Homebuilding Academy will be on hand for a fun STEM project during the Fall Home + Garden Show. Attendees will be able to build their very own birdhouse to take home. Supplies are limited, so get there early!
Saturday at 11:00 am & 2:00 pm
Sunday at 2:00 pm
The North Alabama Homebuilding Academy (NAHA) is a nonprofit organization that provides hands-on, short-term training to individuals seeking to enter the residential construction industry.