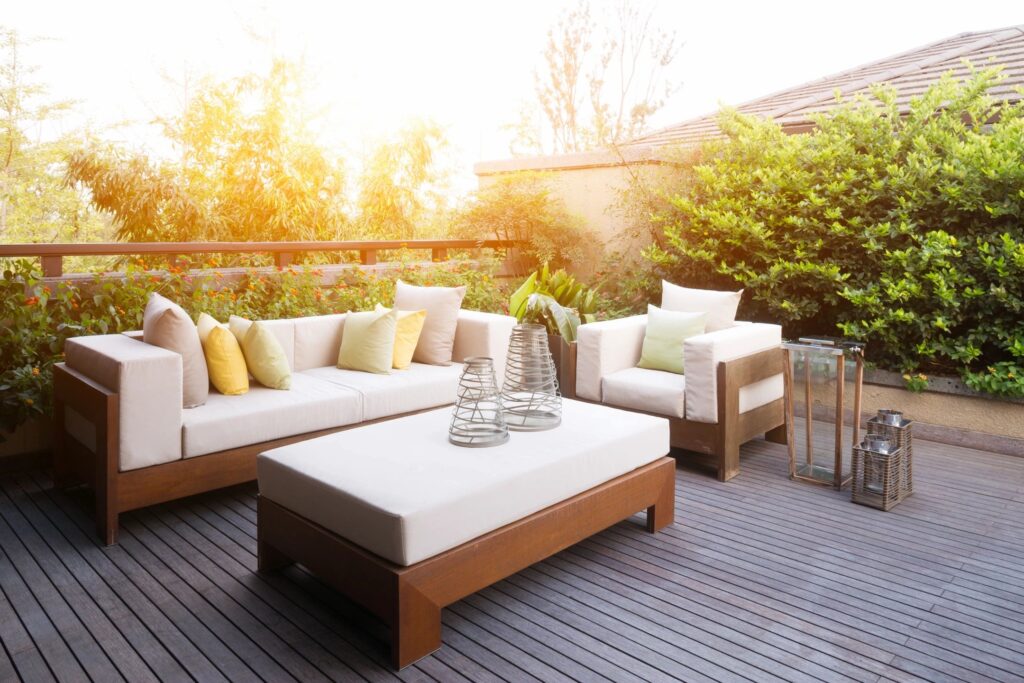 ASK AN EXPERT
Don't miss your chance to meet with local kitchen & bath and landscape design experts.
Book a free personalized consultation with Scott Kitchen & Bath or Indian Creek Nursery (or both!) to answer your home decor, renovating, or landscaping questions. The pros will be on hand all weekend to share their expertise.
Consultations are free. Reservations are limited. Book now.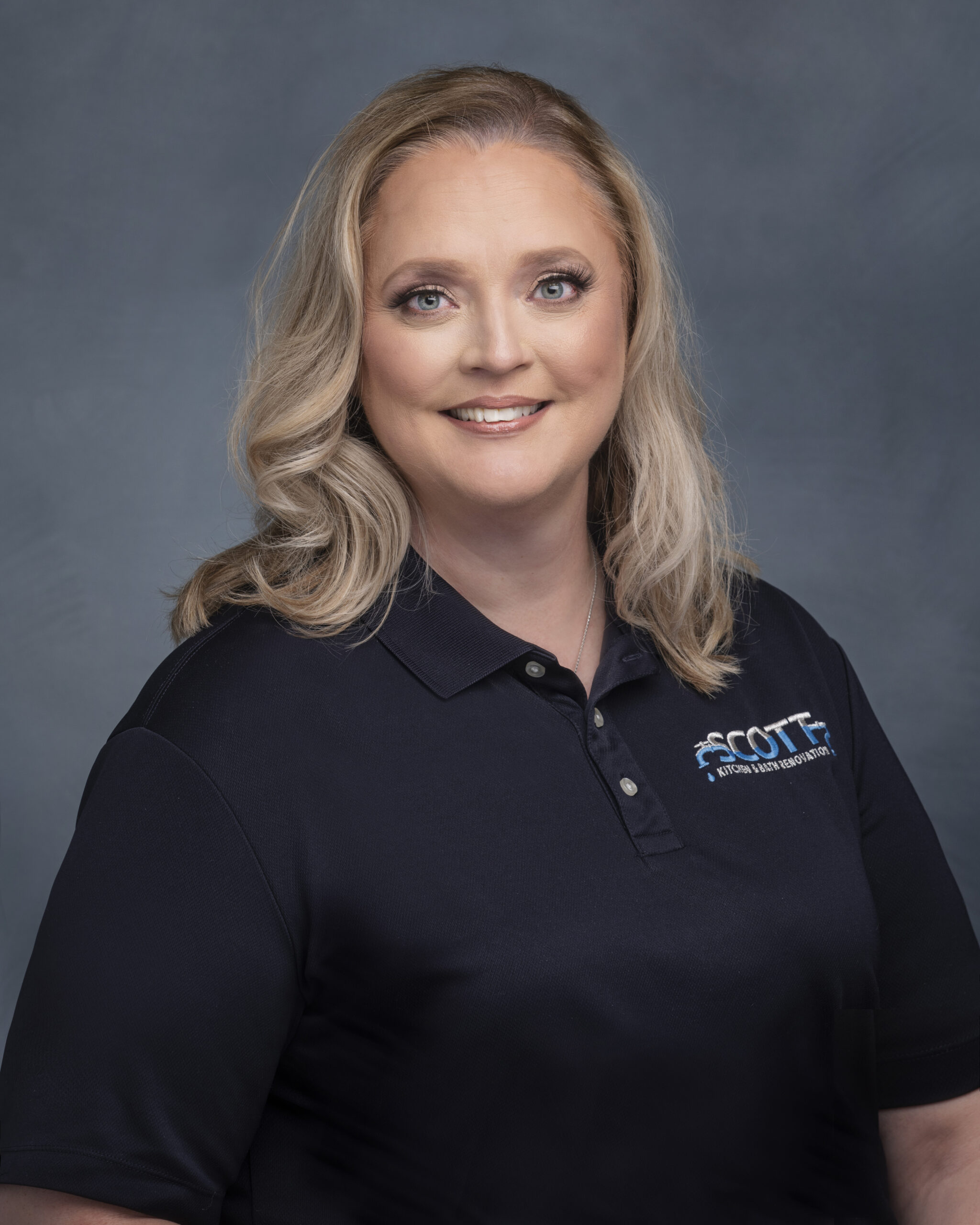 Ina Scott


Scott Kitchen & Bath
Ina Scott started as a business analyst and project manager in the information technology industry from Mobile, AL, and then at Ft. Rucker and Redstone Arsenal. She brings the technical side of these processes into the home industry trades, having grown up in the business with her father as a master glazer and entrepreneur and then married Keith, whose entrepreneur vision created and owns his very successful business, Scott Plumbing. As a licensed home builder since 2019, Ina can bring your projects to life. She has been a part of this community completing sizeable whole construction renovations to small refresh projects to achieve her client's visions for their homes.
Meet Ina on March 3rd, 4th, & 5th!
Chris McMullen


Indian Creek Wholesale Nursery
Chris McMullen is Co-Owner and Lead Landscape Designer at Indian Creek Wholesale Nursery. He started in the landscaping field in the early 90's by working with his father, Randy McMullen, who founded ICWN. Chris graduated from the University of NA in 2008 where he studied Geography. His knowledge of GIS and Cartography blends with his horticulture experience to create beautiful landscape designs, which he has been doing for over a decade. Chris is blessed to be married to his amazing wife Mallory and has a son and two daughters.
Meet Chris on March 3rd and 5th!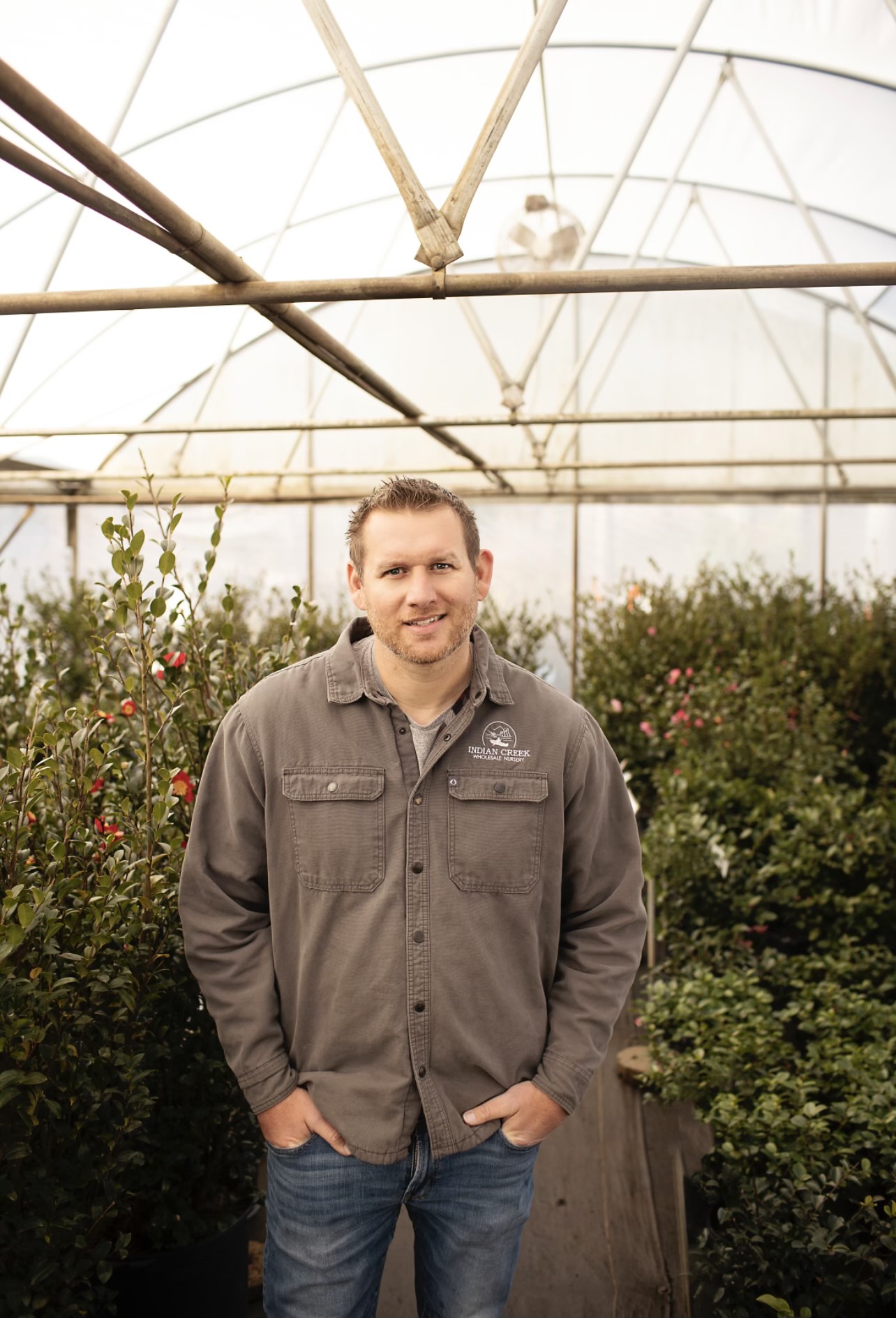 Corey McMullen


Indian Creek Wholesale Nursery
Corey McMullen has been involved with Indian Creek Nursery since its inception. He is the son of founder Randall McMullen. Corey has over twenty years experience designing beautiful landscapes for the Tennessee valley. He has designed projects for residential and commercial builders, residential home owners, and even a nationally known television program.
Scott Kitchen and Bath

Indian Creek Wholesale Nursery