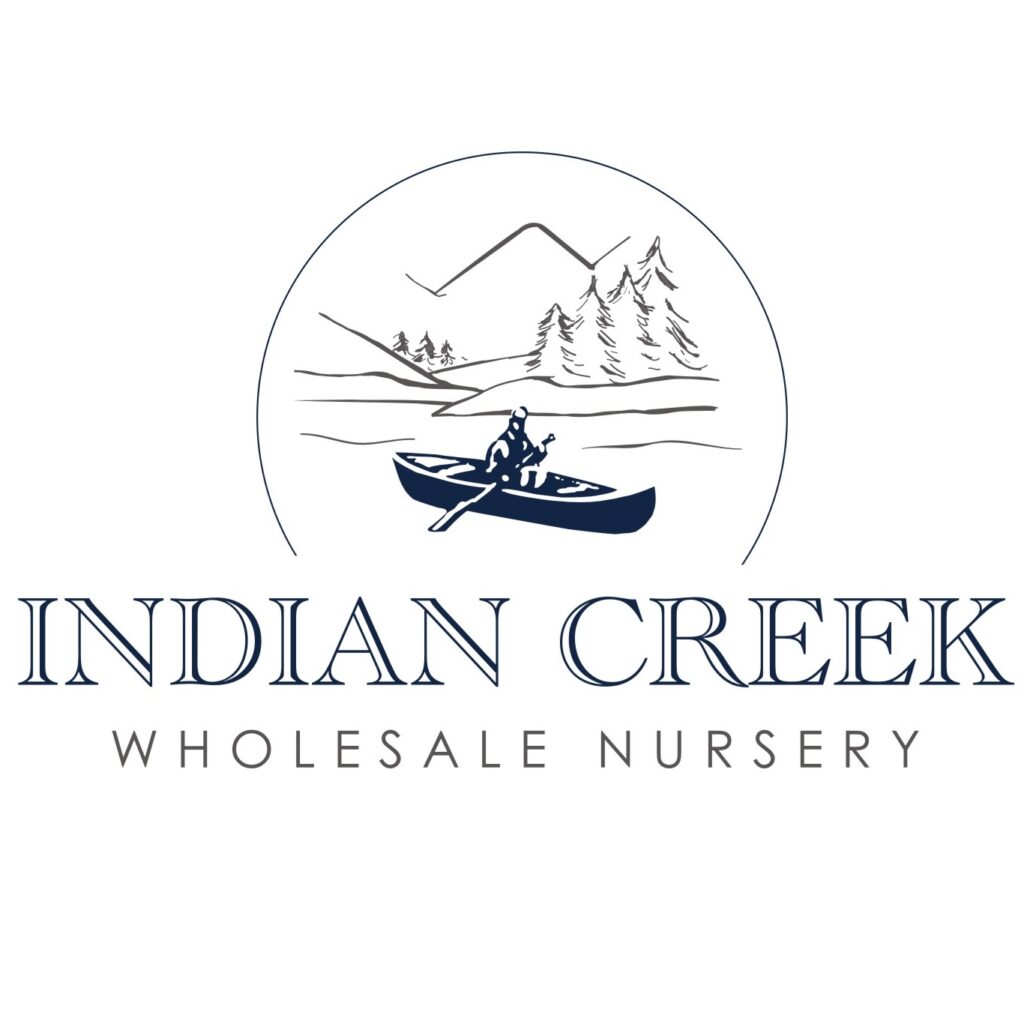 ASK AN EXPERT
Meet the industry's local leading landscape design experts. Let the pros from Indian Creek Wholesale Nursery share information and offer inspiration for your next outdoor project.
Book a free personalized consultation now.
Consultations are free. Reservations are limited. Book now.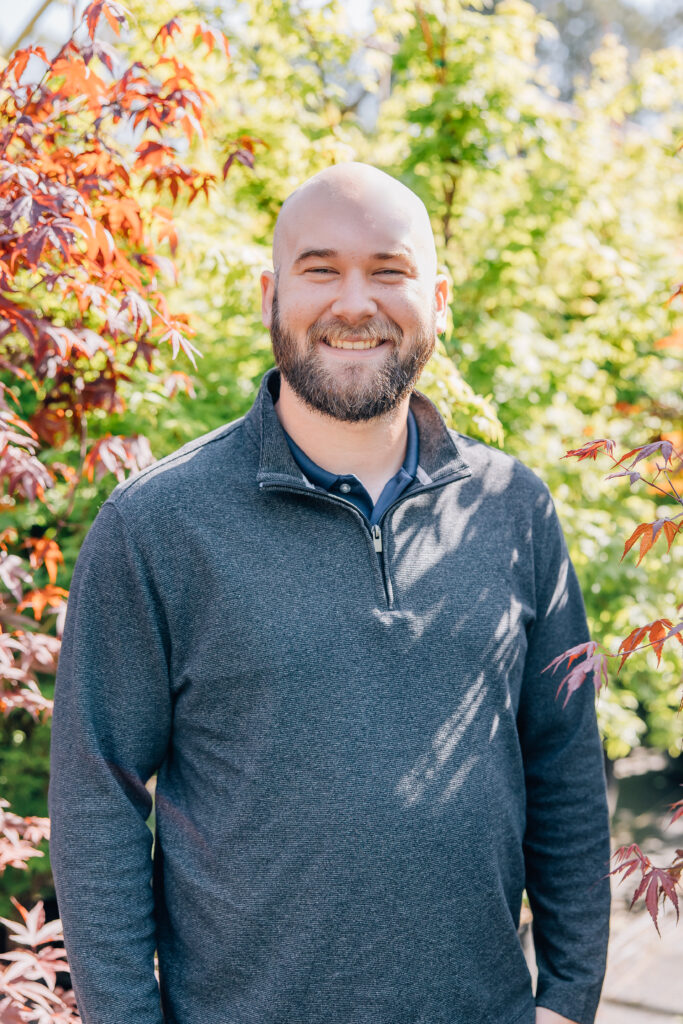 Drew


Indian Creek Wholesale Nursery
Drew is a Landscape Designer at Indian Creek Nursery with nearly a decade of industry experience working in nurseries all over the Huntsville area. He has spent this time assisting homeowners, landscapers and builders with their landscaping needs. Now specializing in design, Drew uses his experience to create low-maintenance, balanced, colorful, and durable landscapes.
Meet Chris on Saturday, August 26!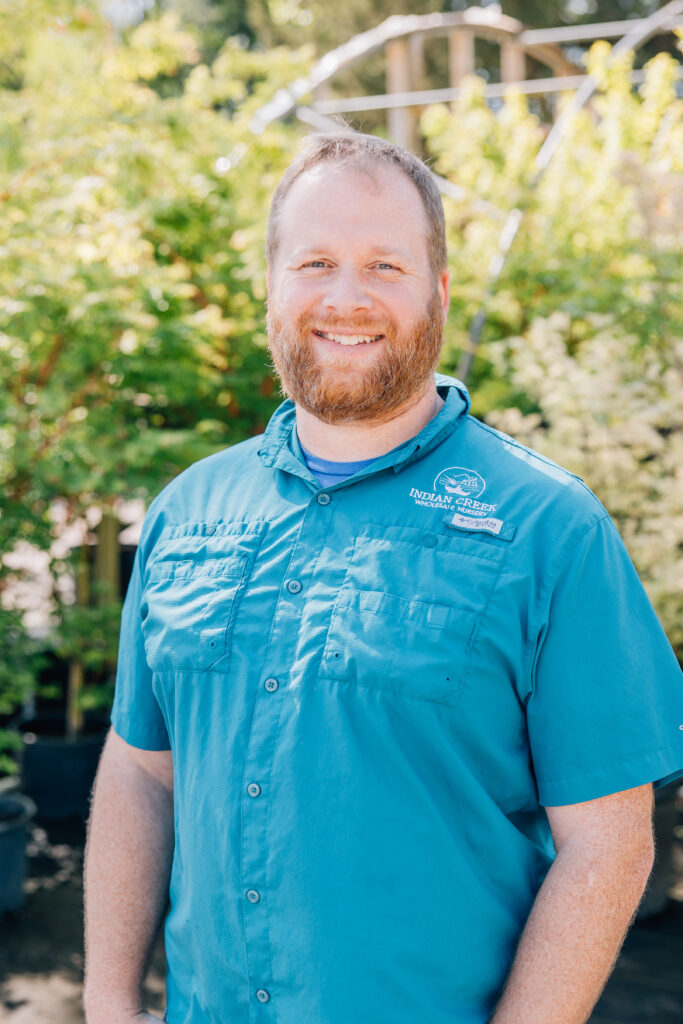 Chris


Indian Creek Wholesale Nursery
Chris McMullen is Co-Owner and Lead Landscape Designer at Indian Creek Wholesale Nursery. He started in the landscaping field in the early 90's by working with his father, Randy McMullen, who founded ICWN. Chris graduated from the University of NA in 2008 where he studied Geography. His knowledge of GIS and Cartography blends with his horticulture experience to create beautiful landscape designs, which he has been doing for over a decade. Chris is blessed to be married to his amazing wife Mallory and has a son and two daughters.
Meet Chris on Sunday, August 27!